Meet Naomie Procter, owner of Trinity Lane, and our official agent in Brackenfell South Africa.
Trinity Lane
Naomie's company offers a variety of promotional products and services, including custom printing and executive gifts.
Trinity Store
Naomie's online store sells a variety of very unique items at very affordable prices, ranging from art sets and bottle openers, to picnic coolers and comforters.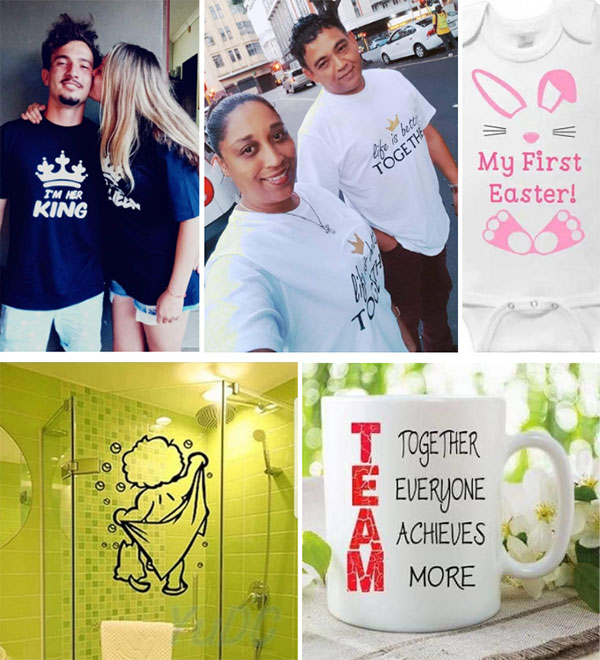 DELIVA
In line with Naomie's entrepreneurial nature she also represents DELIVA, as an independent agent, assisting clients in formulating and loading offers to our platform.
Contacting Naomi
You may email Naomi via naomiedeliva@gmail.com, phone her on 27610040500, or follow her on Facebook.